The dark side of Battery Optimization
Since you are here you probably experienced missing location report or slower synchronization. This issue is due to Battery optimization solutions used by the manufacturers.

These measures often kill the apps or limit them otherwise. For example delay messages. Also preventing GPS positioning for reports. Therefore they make the apps totally unusable.

Certainly making things worse the setup differs for each manufacturer and Android version.

Finally, let's dive into the mysteries of Samsung Battery Optimization – shall we?
Samsung Galaxy – Android 5,6
On Samsung Galaxy that runs Android 5 or 6 you only need to check one option.

Go to Apps/Settings/Power saving/Power saving mode and make sure it is off.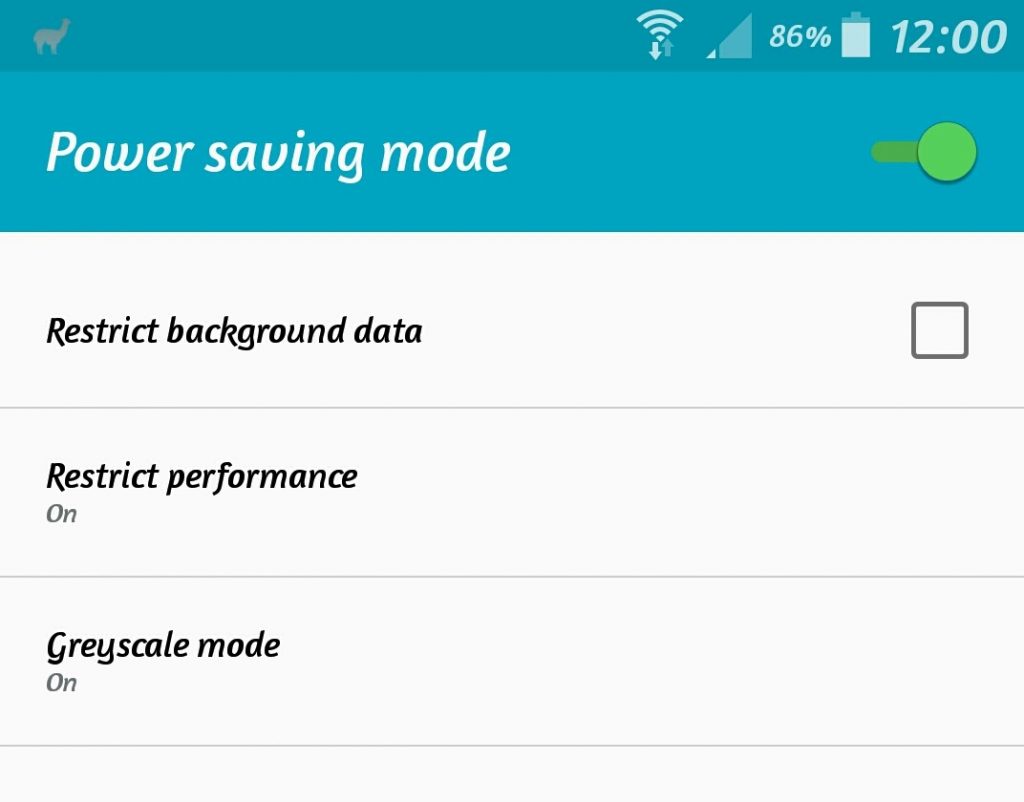 Samsung Galaxy – Android 7,8
On Android 7 and 8 the app is now called Device Maintenance. You find a few options to make sure EverTrack app works well.

Go to Apps/Settings/Device Maintenance and change these settings:
1. Disable battery optimization for EverTrack app
By disabling battery optimization you ensure that EverTrack will work in the background.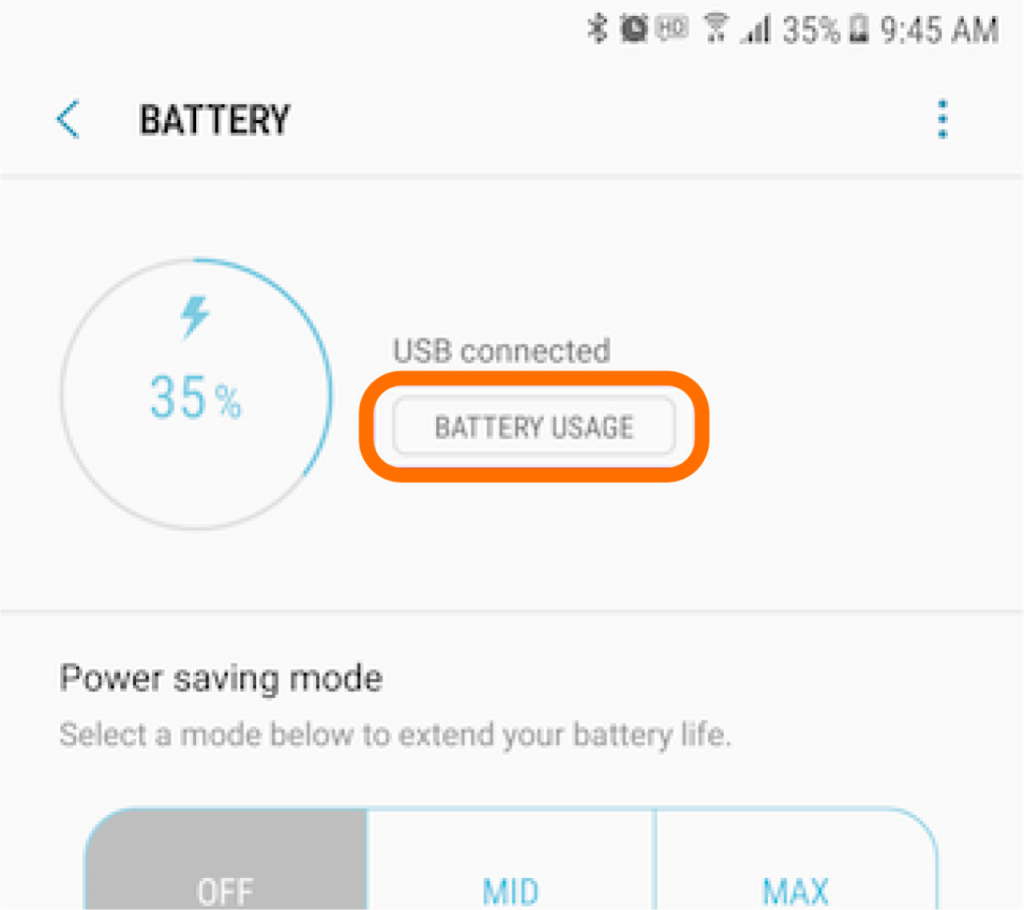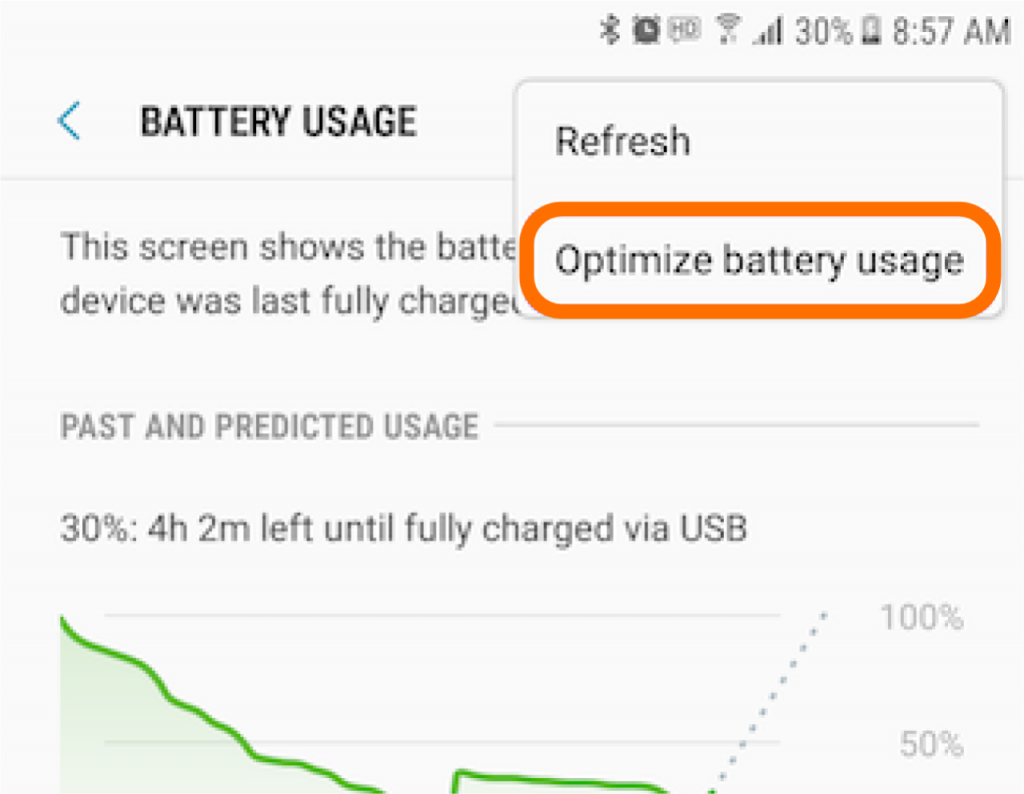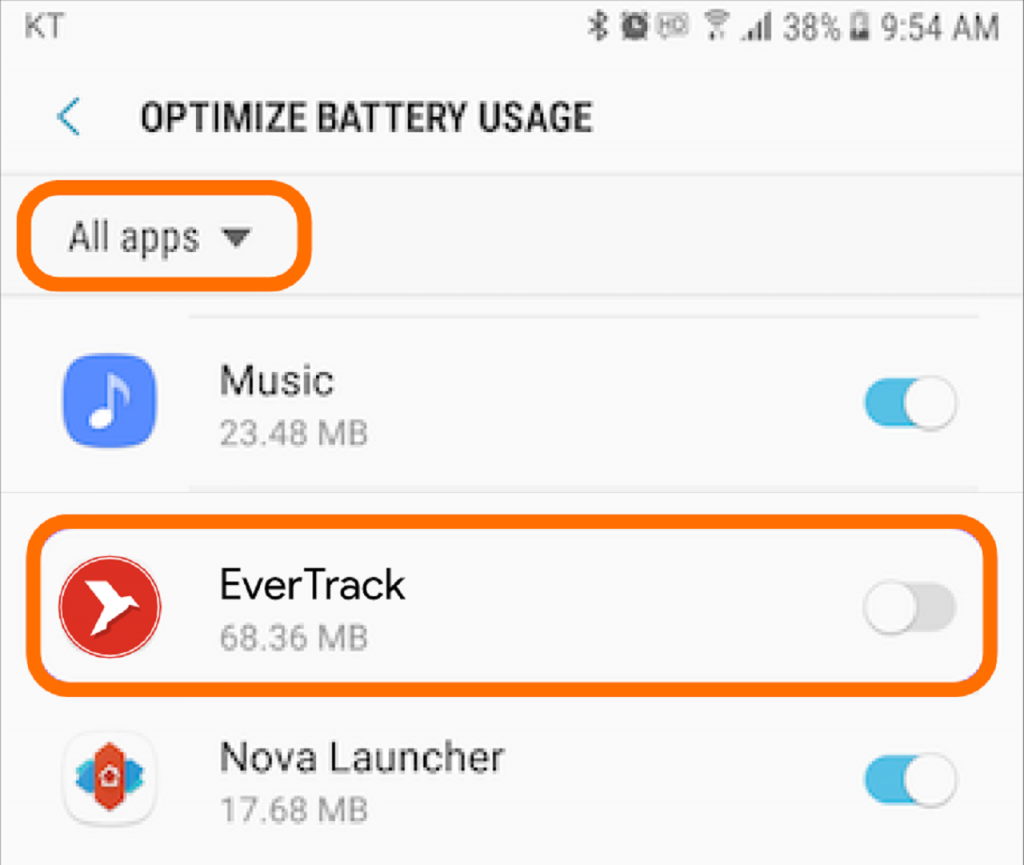 2. Add EverTrack to the list of "Unmonitored apps"
Setting EverTrack app as an "Unmonitored app" you can ensure the system never limits the app.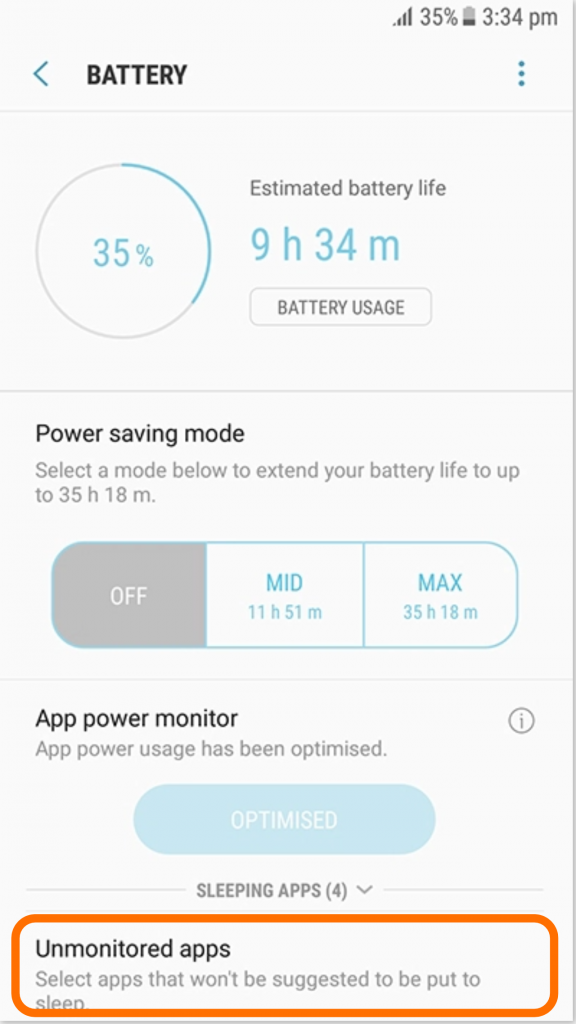 Samsung Galaxy – Android 9 (Device care)
Samsung has renamed his app on Android 9 and now it's called Device Care. The features are similar although slightly changed in appearance. They removed the "Unmonitored apps" option but added a new one to optimize memory.
Go to Apps/Settings/Device care and change these settings:
1. Disable "Auto optimization"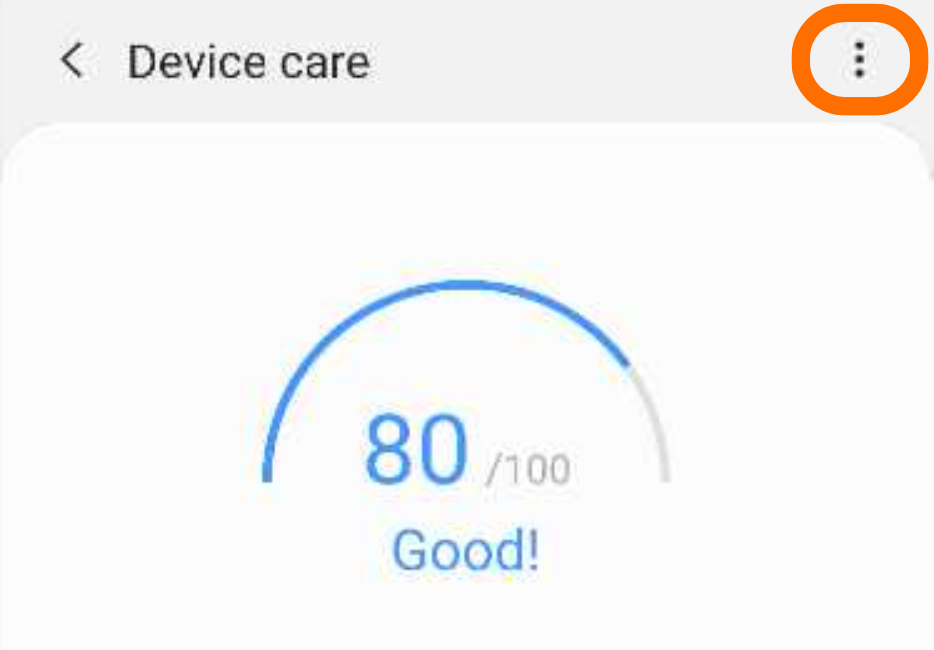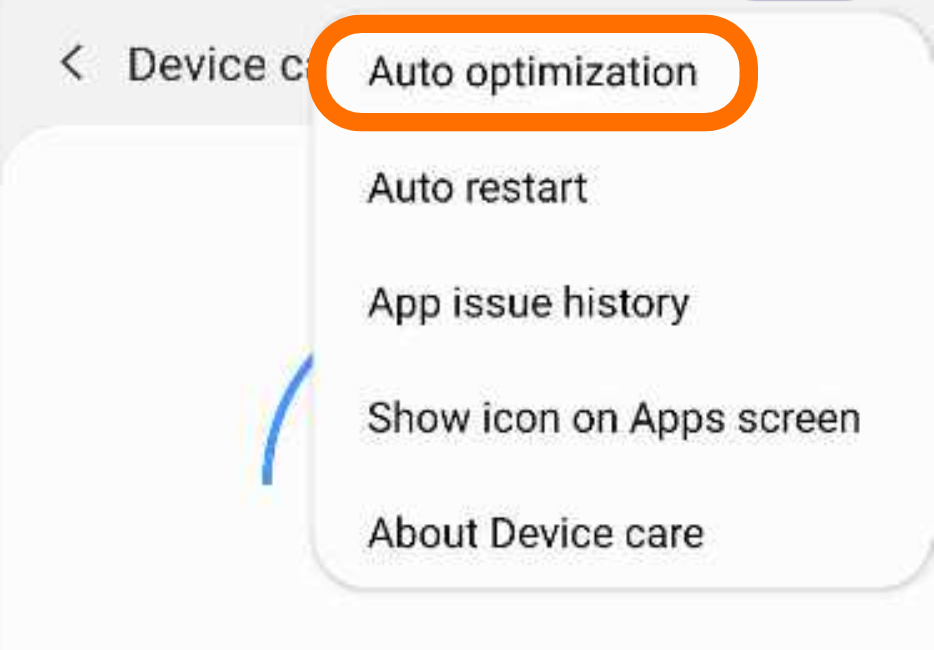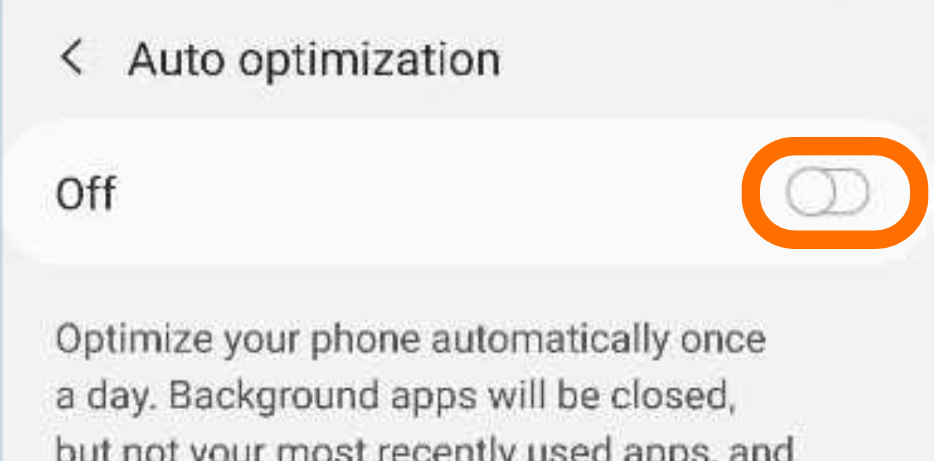 2. Disable "App power management".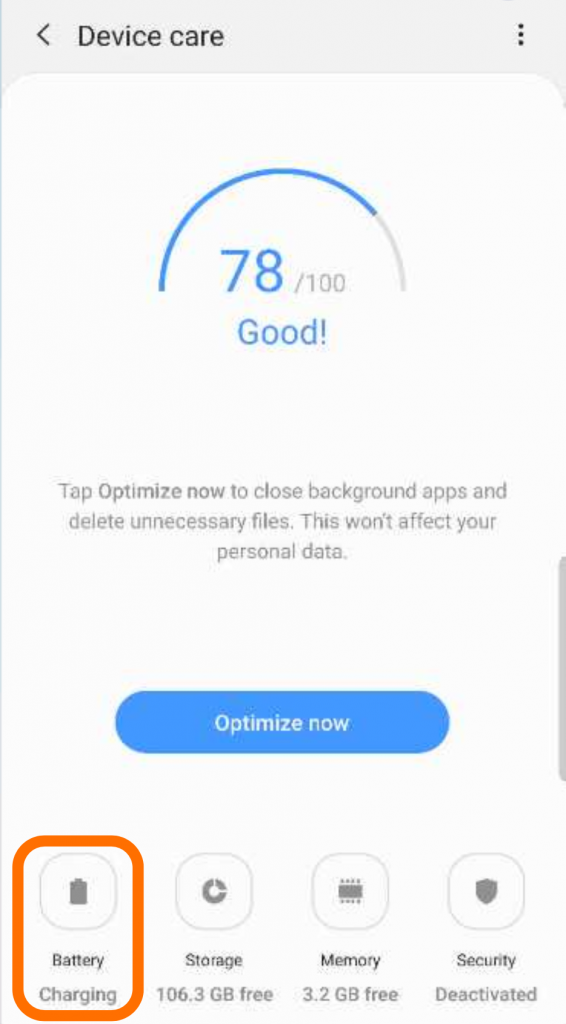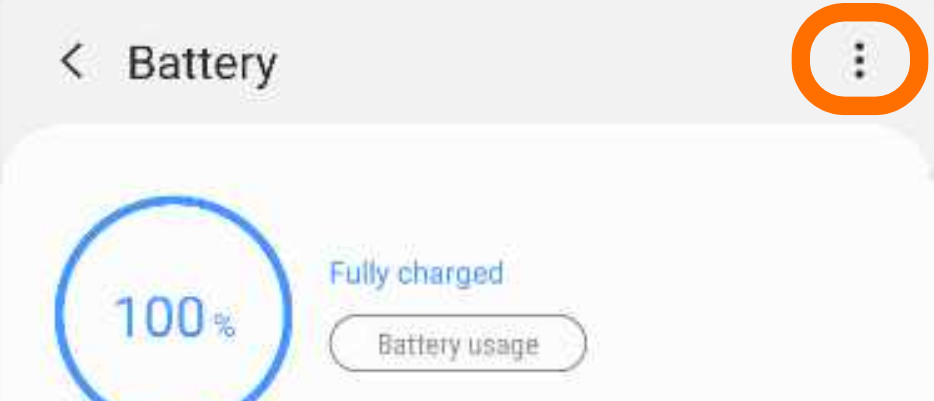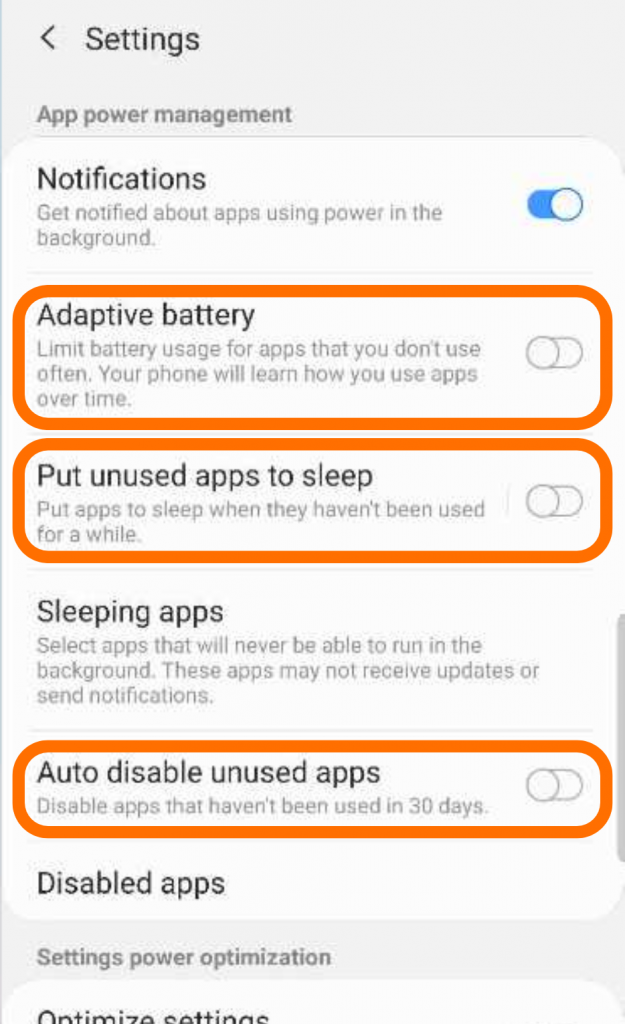 3. Disable memory optimization for EverTrack app††††.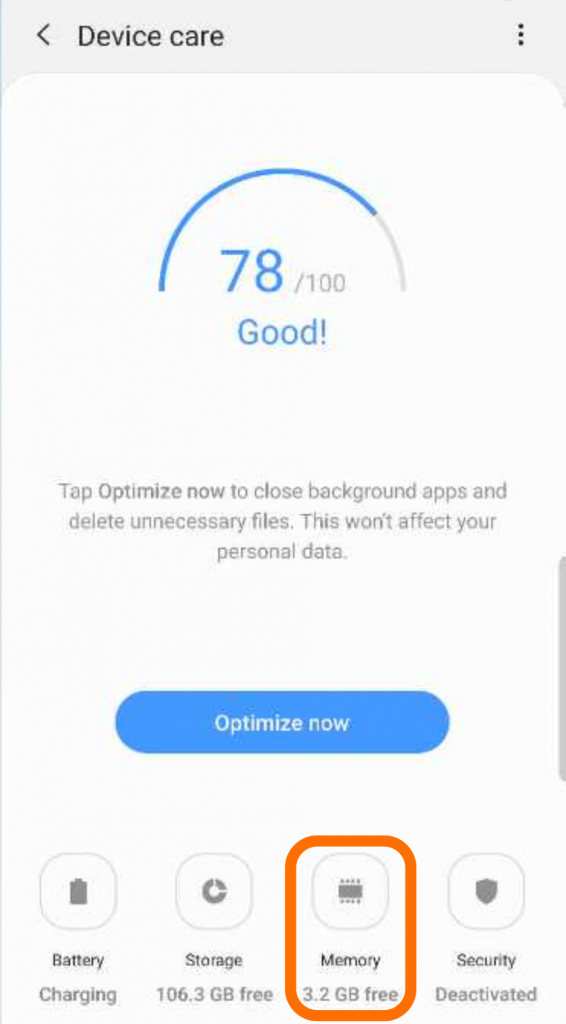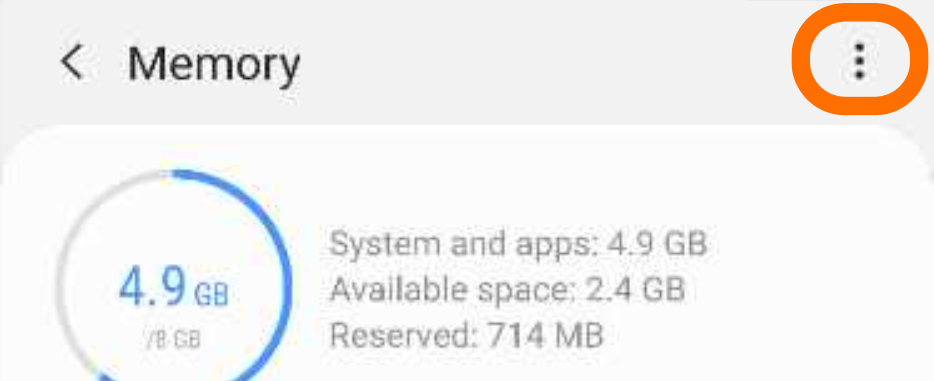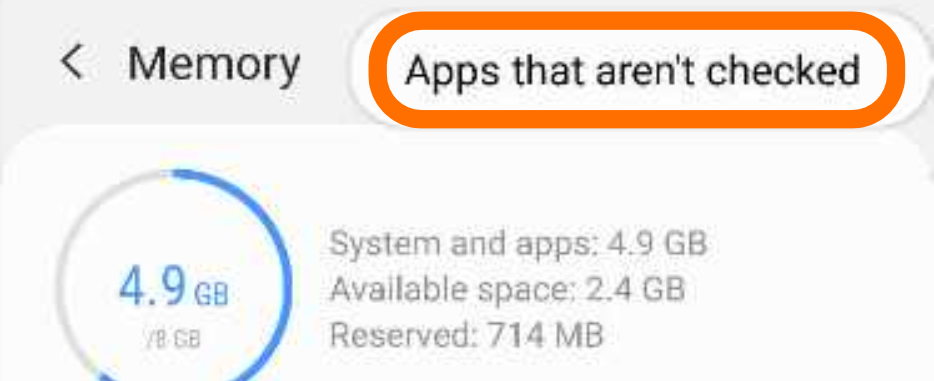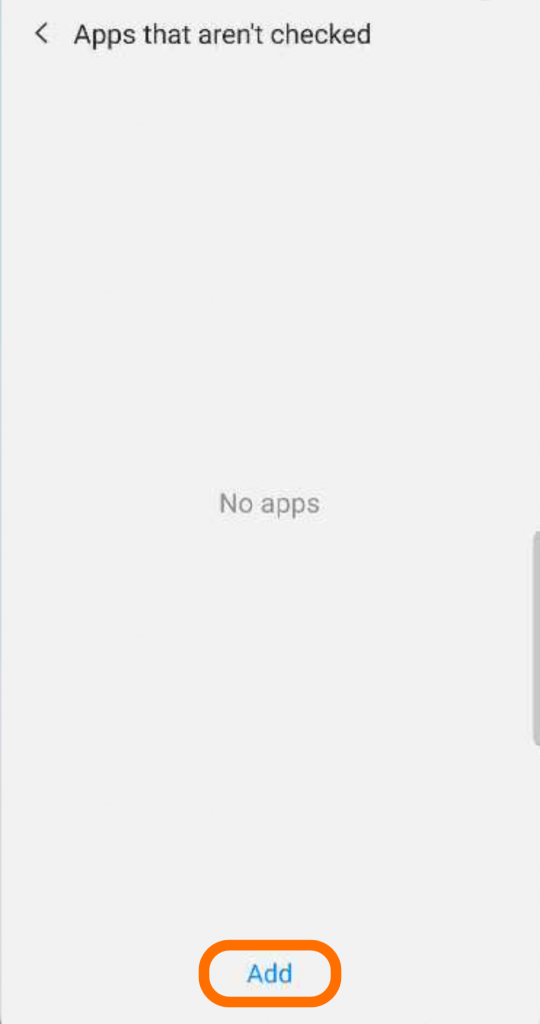 You don't have an account yet?
Visit CorvusGPS.com and start your free trial.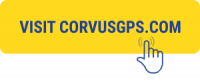 This is Zoltan Sardi the founder of CorvusGPS.com. I'm an entrepreneur and startupper who like learning and blogging about new technologies, services, solutions and small startups. The Team of CorvusGPS provides Fleet and Field Service Management Software, especially for Small and Medium-sized enterprises. We are building software in the Fleet Management space for the last 5 years. You can find me on Google+, LinkedIn, Twitter and Facebook.

Latest posts by Zoltan Sardi (see all)