New feature – Embedded maps
We would like to start the new year with an article about a much requested feature and on how to use it. The new feature is the embeddable map for your own website.
This guide will walk you through the whole process of creating a share and making it available on your site.

We have extended the Share feature with a new option and from now on – you can display the location any of your Users, GPS trackers or Groups on your own website by embedding a map in it. Thanks to this new feature you can share the location of any of your units with your customers or website visitors.
How to embed a map?
Embedding a map to your site is quite easy, let's see how to do it:

1. Go to the Users or GPS trackers or Groups list at the dashboard.
2. Click on the share icon at the right side of the unit.

3. Select a name for the new location share, set the expiration time and click "Create"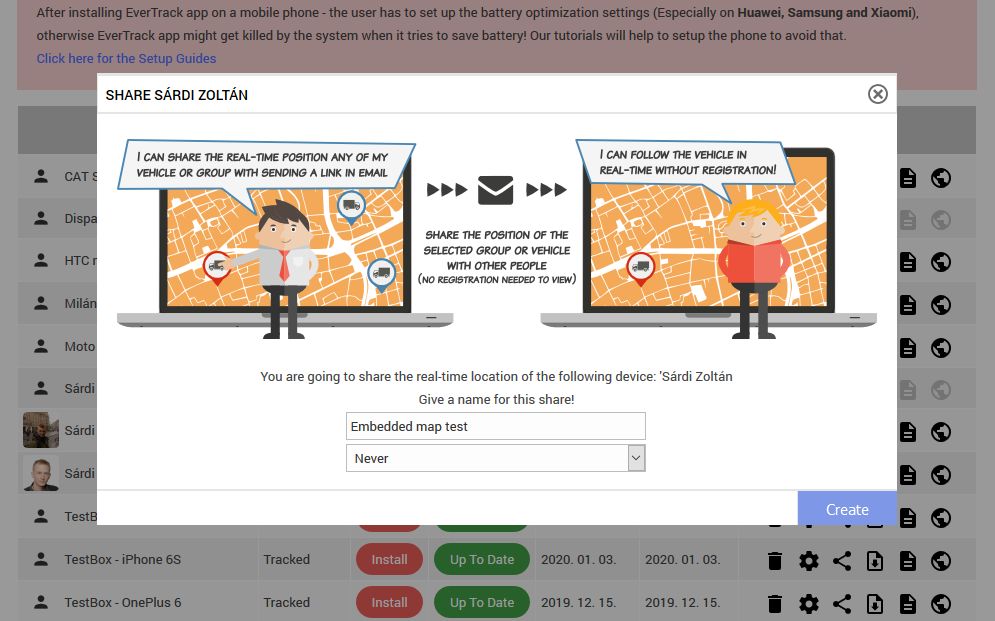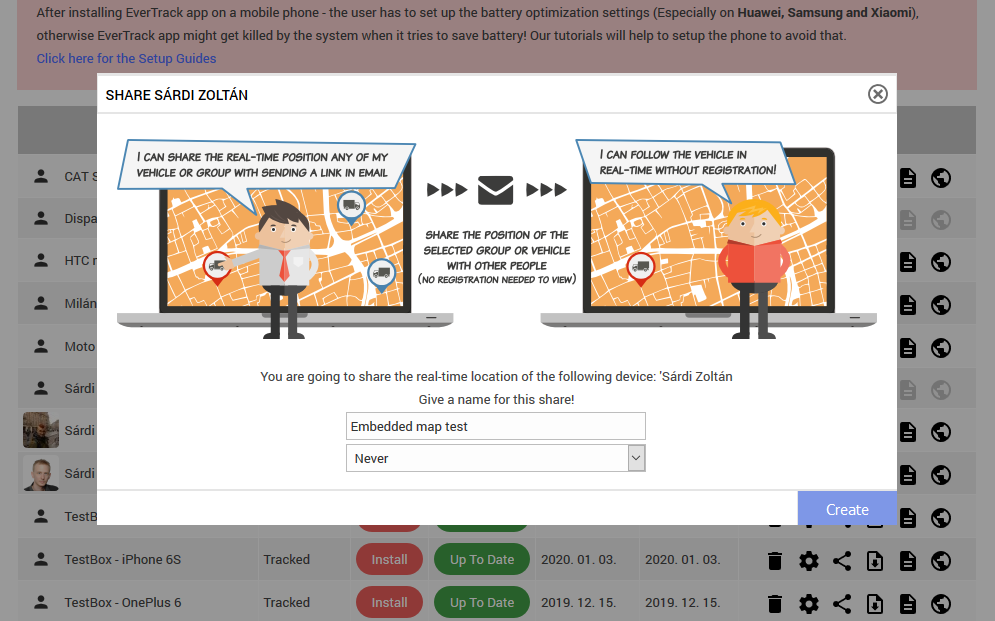 4. Click on "Embed on a Website" option to copy the code to the clipboard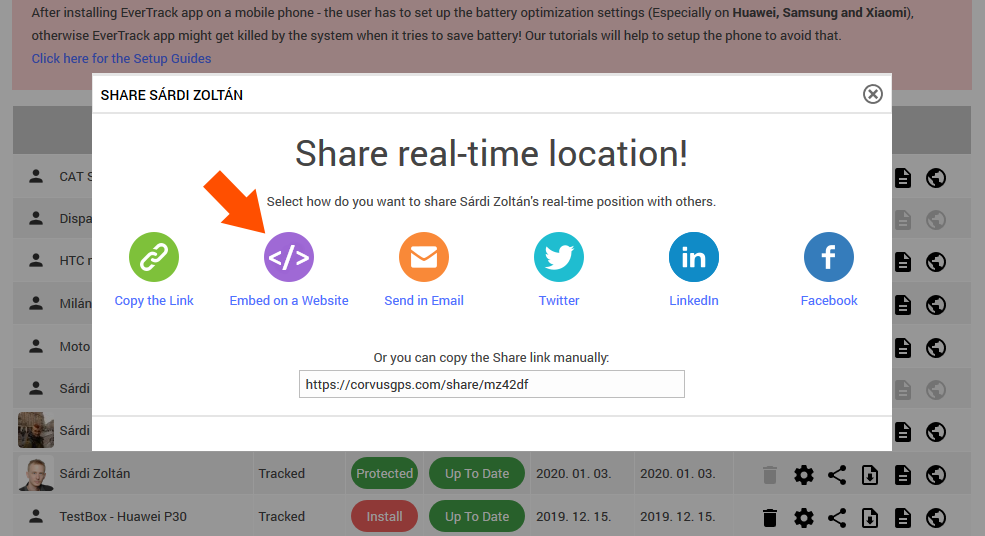 5. Embed the code to your website
On your website open the editor and insert a HTML block where you would want it to be and paste the copied code into it.
For example on WordPress site it will look like this:

Examples
1. Embedded map of a User or GPS tracker
2. Embedded map of a Group
3. Map height changed
You can change the width and height of the embedded map as you want.
I hope you will enjoy this feature.

If you have any questions about how to embed a map or you have a feature request do not hesitate to get in contact with us.
You don't have an account yet?
Visit CorvusGPS.com and start your free trial.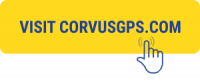 Latest posts by Zoltan Sardi
(see all)