Many different processes make a logistics company work, from the office to the warehouse. But sometimes the lion's share of the work is done by the drivers. Roads can be wearing, not to mention the risks of traffic or dangers of using the phone while driving. However, there are applications especially for drivers that can make commutes more fun. We all know the hackneyed saying, technology is both a blessing and a curse. This article is more about the blessing part, obviously. Here come the best apps for drivers.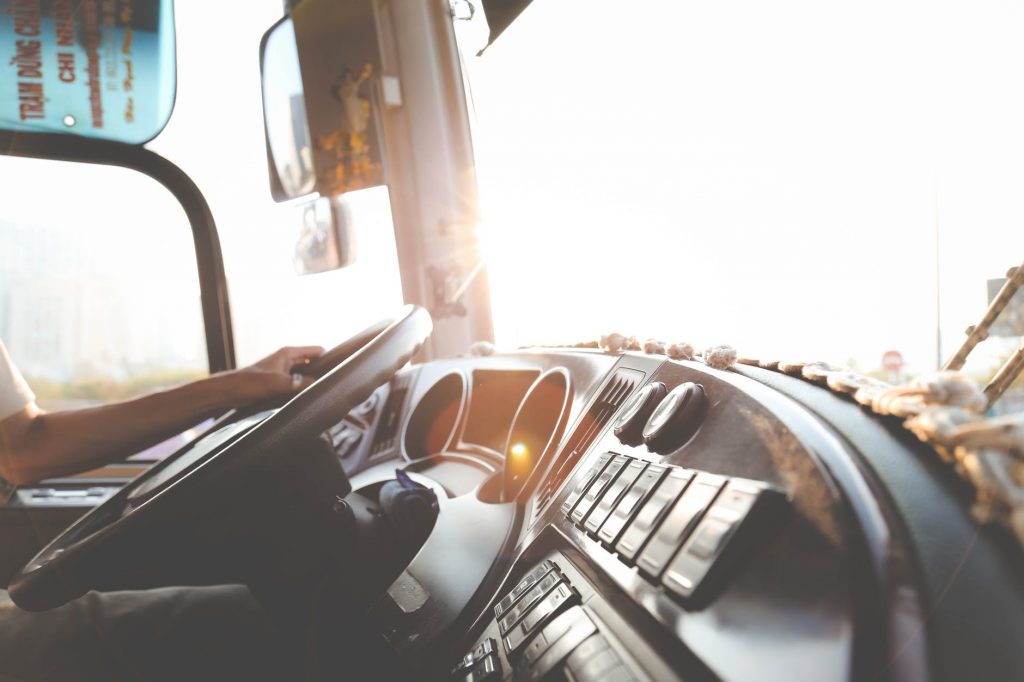 1. DashDroid
Thanks to its built-in speedometer, DashDroid can detect when you are driving and will offer your four favourite driving applications right away. It is designed to save you even those few seconds. If answering the phone is not necessary to your kind of work, you can set it to block incoming calls and text messages. And in the same time, the app will notify those who are contacting you and let them know, that you are busy on the road.
2. Drivemode
This app provides an easy-to-use interface and responds to voice commands. It is designed for driving experience and integrates with all your other applications well. All you need is to say the word, you will never need to glance at your phone, indeed. You can voice-reply to messages, listen to music, or use navigation.
3. Google Assistant
Okay, we all know Google and how useful it can be. Originally, it is not a driving app, but works just great as one. It would be easier to list what this app cannot do than what it can. You can use it similarly to DashDroid, or Drivemode. You can ask Google Assistant to play music, tell jokes, send messages, get info about anything, and so on. Just say "Hey Google".
4. Waze
You have probably heard of Waze before. This is a community-based application, which lets you share real-time information on traffic conditions. Whether it is about cheap stations to fill up, traffic jams, accidents, police checks, or the weather. Use Waze and you will not be alone on the road anymore.
5. Car manufacturer apps
Nowadays, everything is about technology, so most manufacturers provide applications as well. These apps are usually not perfect but are free. Personally, I find starting your car or locking the doors with apps too fancy. But if you drive a modern vehicle, you can gain access to useful information, maintenance plan, or assistance. However, there can be major differences between manufacturers.
6. DailyRoads Voyager
It is a global photo and video sharing application for drivers. You can be part of the community, share your experiences, upload anything you witnessed on the roads, rate and comment other drivers' content, or just chat. There is always something interesting or instructive happening out there. – Currently the application is in beta version.
7. GasBuddy
Drivers know that sometimes it can be tricky to find the right gas station. With this app, you can filter stations by location, price, even amenities if that is important to you. Every information is in real-time. GasBuddy also has got a community-based feature. You can write reviews on the services, even the cleanliness of the bathrooms. That can be important, when you have been on the roads for days, right?
8. MileIQ
Most drivers have to write down accurate logs, which is not hard to forget about sometimes. MileIQ has got you covered. The application works in the background and automatically logs your miles. It sends you weekly reports, or you can generate customized ones on their website.
9. Audible

You can have a whole library on your phone that speaks to you. It can be especially helpful, if you are a truck driver and have to drive hours in a row. There is no wasted time when you can read a book. Well read, figuratively. Audible has a monthly subscription fee and despite your first book will be free – even if it is the latest best seller – you have to pay for the audiobooks as well. No worries though, if you do not like a book, you can swap it anytime.
10. Pocket Casts

If you like podcasts, this app is definitely for you. It is similar to Audible with more diversity. You can listen to TV shows, radio broadcasts, comedies, anything. There are over 300,000 unique shows you can choose from. It even saves you time by cutting the silences from episodes.
+1 EverTrack App
Psst, let me smuggle into the list EverTrack as well. Because it provides a highly important feature, from the driver's perspective. You can work as a truck driver, a delivery boy, or you can drive an ice cream van, one thing is the same. The driver's safety is number one. The tracking application provides your position, so in case of emergency, or any problem, you can report it and instantly notify the managers in charge.
We all know not to use our phones while driving. It does not mix. But fortunately, there are more and more applications that are designed to make a driver's life easier. You can have all these apps in one place right when you start driving and you can give voice commands, without even a glance at your phone.
Do you have a favourite application? Do you prefer audiobooks, podcasts, or music? We would love to hear from you. Leave a comment!
You don't have an account yet?
Visit CorvusGPS.com and start your free trial.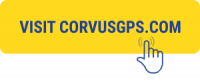 Latest posts by Zoltan Sardi
(see all)