CorvusGPS Map app for Apple devices
We are happy to announce that from today CorvusGPS Map app is available for iOS (iPhone, iPad, etc…). That means from now on you can use it to take quick look on everything you might want to track. Whether they are your family members, company workers, assets or.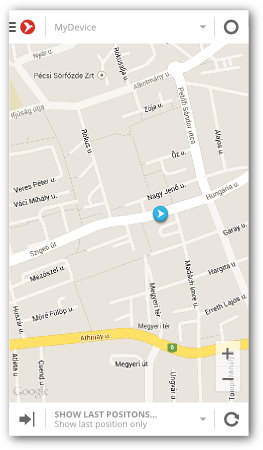 Download the CorvusGPS Map here!
What is CorvusGPS Map app?
CorvusGPS Map is an application which lets you to follow your GPS trackers and EverTrack users from mobile devices. The app has limited features compared to the desktop version, but you can check "Last position" of your GPS Trackers / Users / Groups or you can check the routes of them in the last few hours.
The app is in beta state for now so if you find any issues with it please let us know in an email or a system message.
You don't have an account yet?
Visit CorvusGPS.com and start your free trial.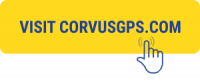 Latest posts by Zoltan Sardi
(see all)