After installing EverTrack app you have to setup battery optimisation otherwise your phone can kill the app in the background to extend battery life!!!
#0 – Go to "App info" and select EverTrack app
Usually you can find the "App info" under Settings/Apps/EverTrack
Likewise, hold the app icon and pick "Info text" from the menu
In addition, by holding EverTrack's icon and select the "App info" option in the popup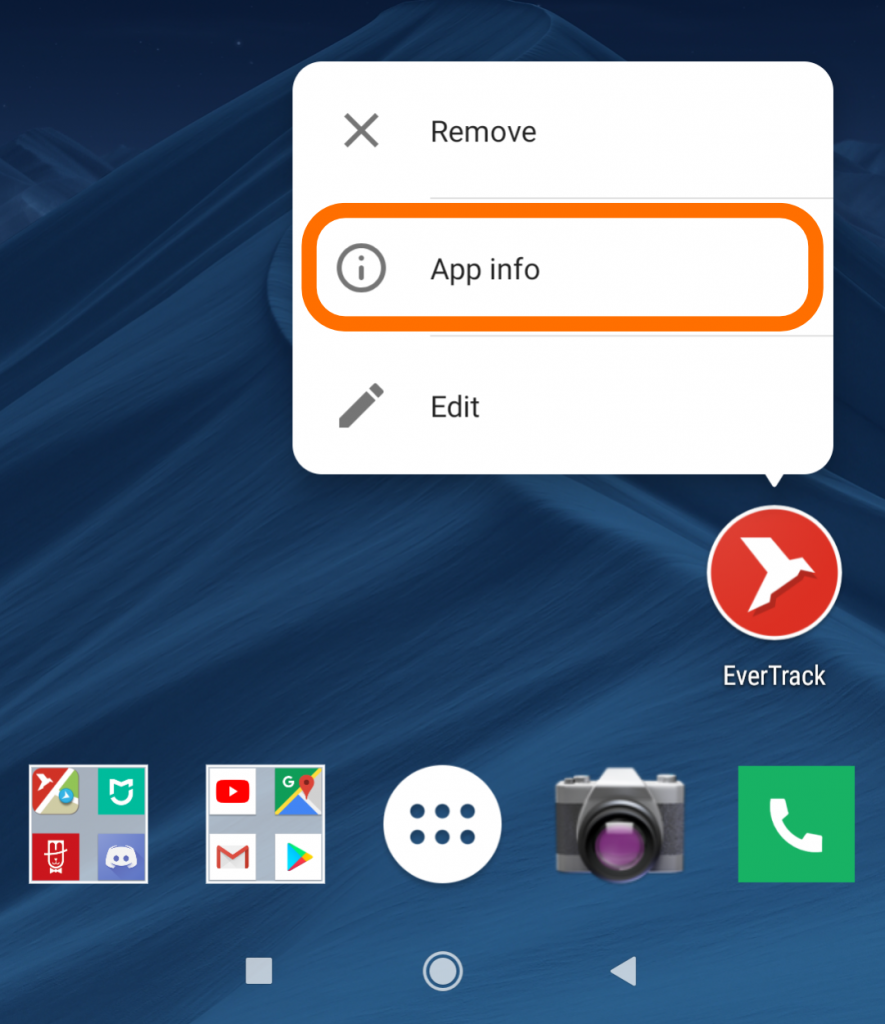 #1 – Go to "Battery"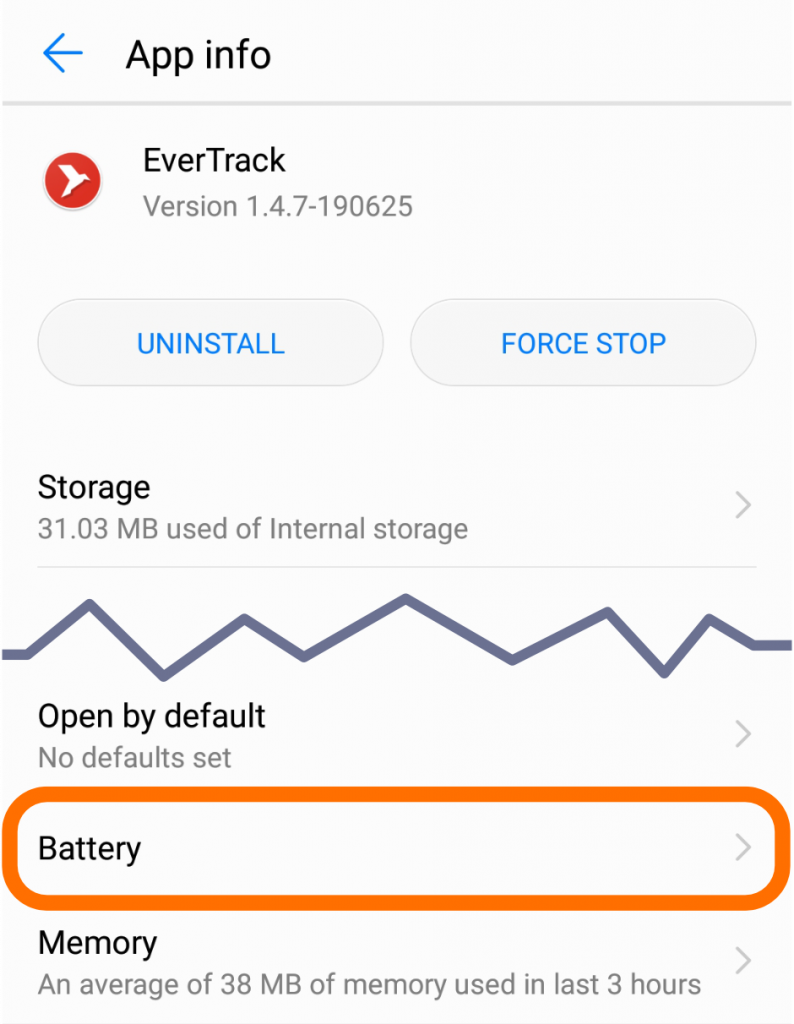 #2 – After that go to "Launch"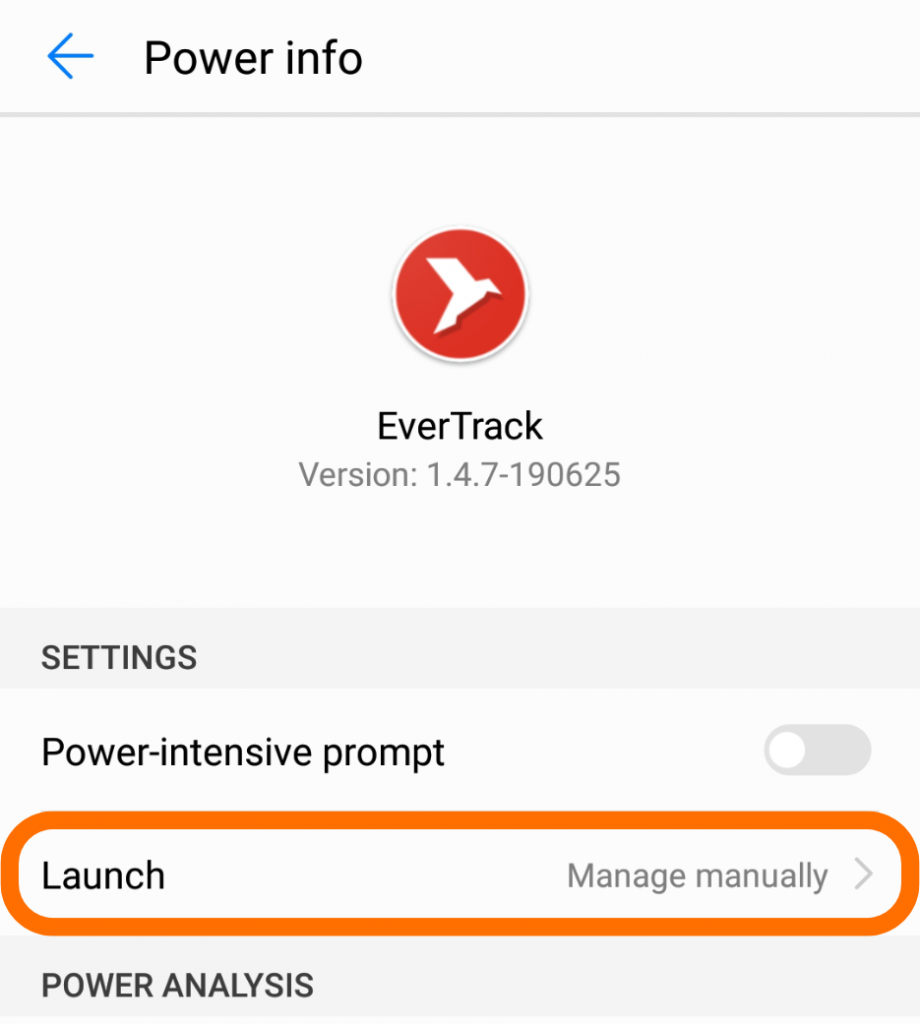 #3 – Disable "Manage automatically" and Enable all the "Manual options"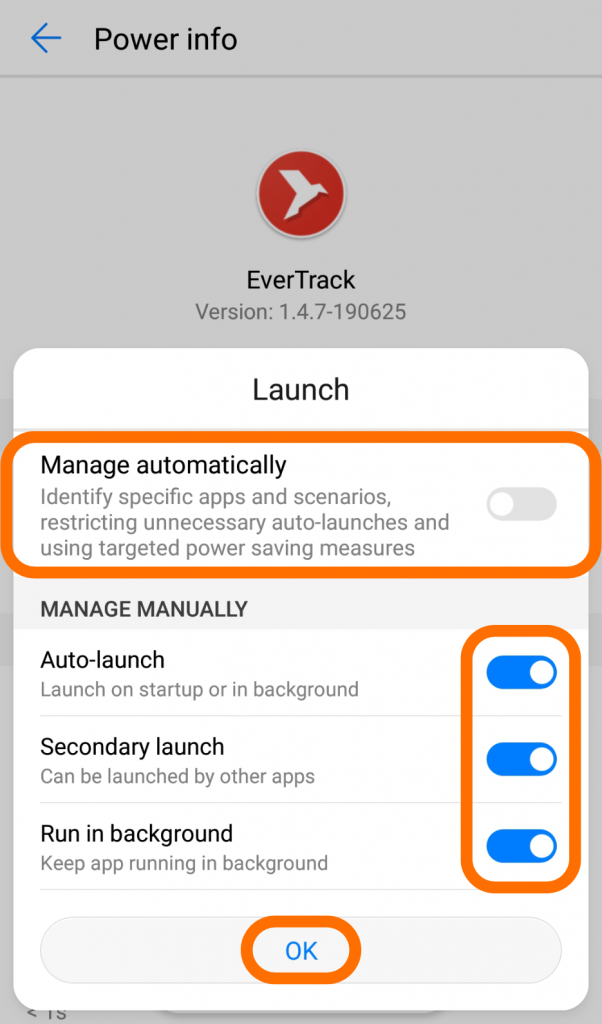 Your system looks different?
Check our other setup guides for instance.
Samsung
Android 5-6
Android 7-8
Android 9

Huawei
EMUI 5 / Android 7
EMUI 8 / Android 8
EMUI 9 / Android 9

Xiaomi
MIUI 10 / Android 9

Android One
Android 7-9

Other manufacturers

This is Zoltan Sardi the founder of CorvusGPS.com. I'm an entrepreneur and startupper who like learning and blogging about new technologies, services, solutions and small startups. The Team of CorvusGPS provides Fleet and Field Service Management Software, especially for Small and Medium-sized enterprises. We are building software in the Fleet Management space for the last 5 years. You can find me on Google+, LinkedIn, Twitter and Facebook.

Latest posts by Zoltan Sardi (see all)