1. After installing EverTrack app you have to setup battery optimisation otherwise your phone can kill the app in the background to extend battery life!!!
#1.0 – Go to "App info" and select EverTrack app
Usually you can find the "App info" under Settings/Apps/EverTrack
Likewise, hold the app icon and pick "Info text" from the menu
In addition, by holding EverTrack's icon and select the "App info" option in the popup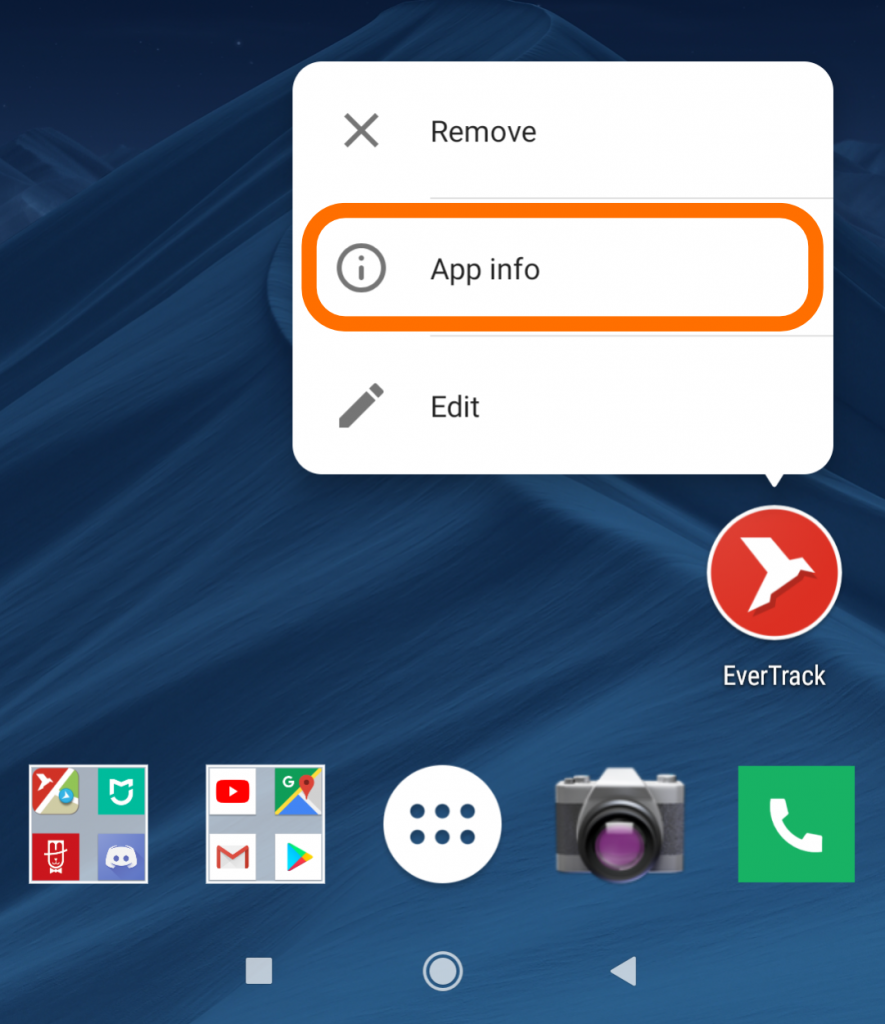 #1.1 – Go to "Battery" on "App info"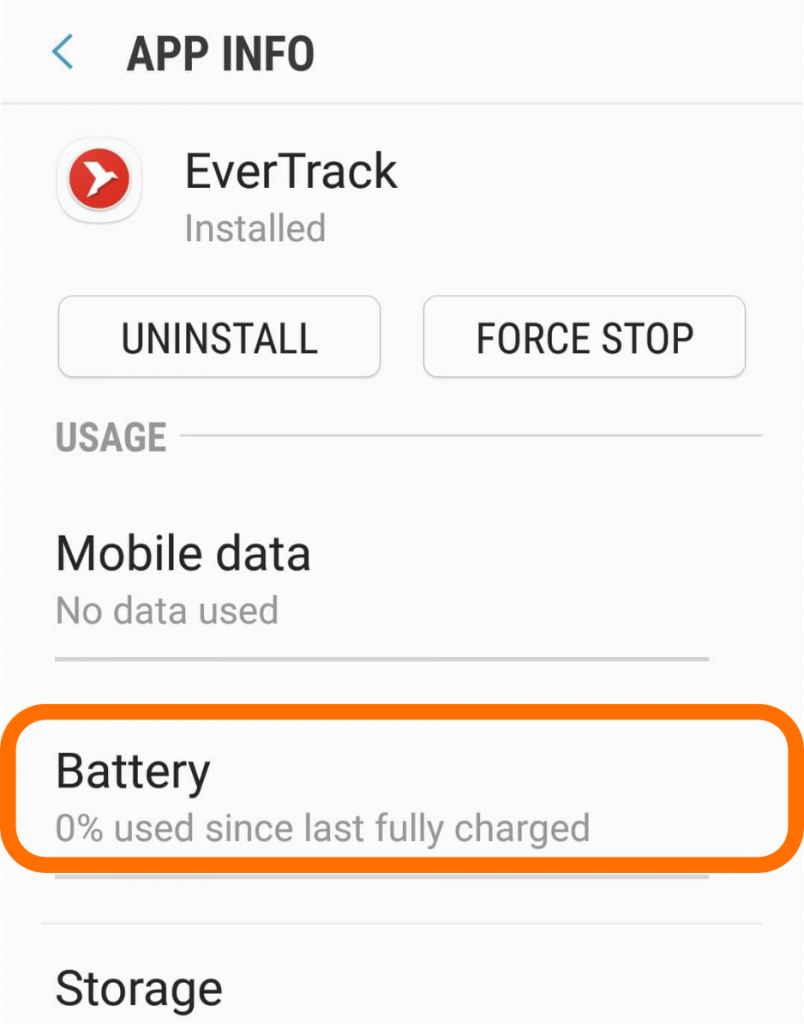 #1.2 – Then go to "Optimise battery usage"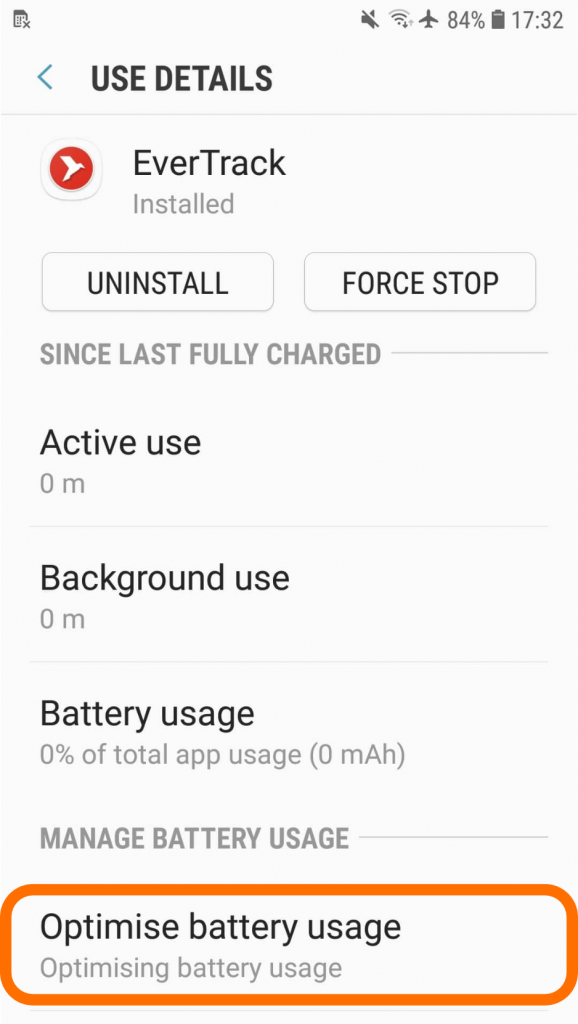 #1.3 – Tap the dropdown and change "Apps not optimized" to "All apps"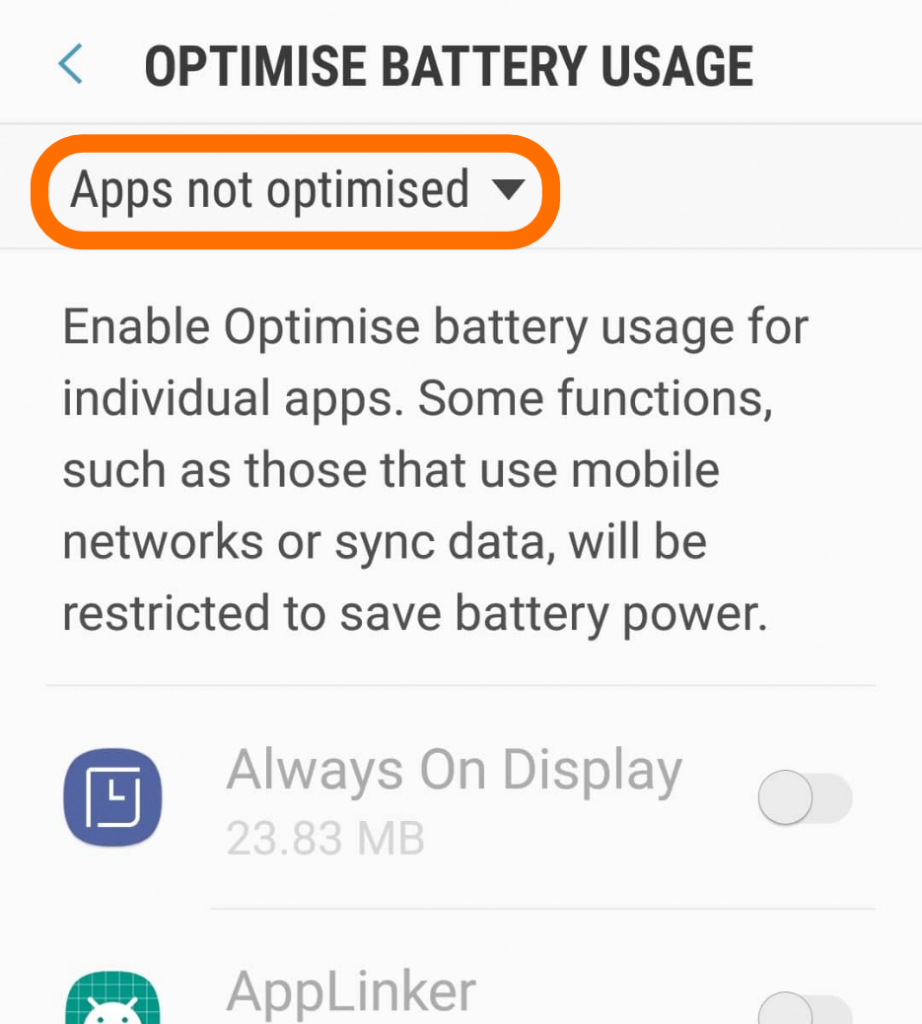 #1.4 – Find EverTrack app on the list and Disable battery optimisation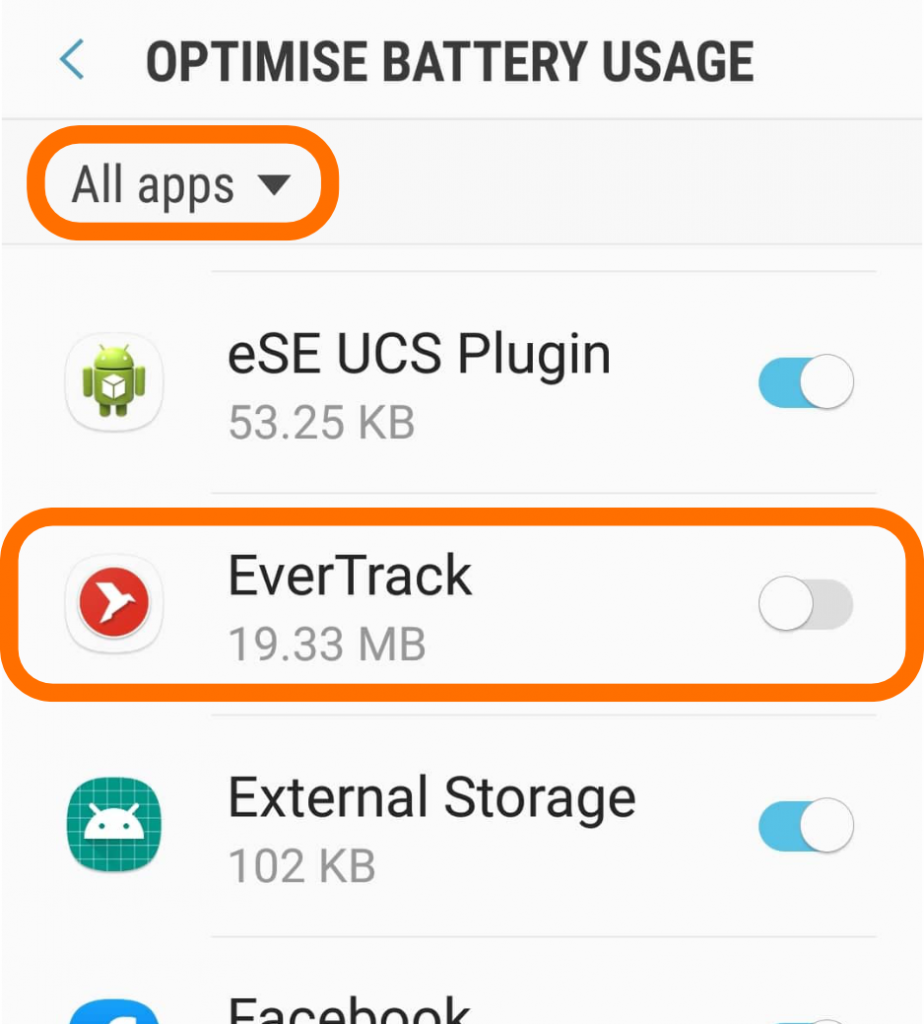 2. Sadly there is another list you need to add EverTrack app on Samsung Android 7 and 8 mobiles to make sure it will be protected against system optimisations. This option called "Unmonitored apps". Let's see how to add!
#2.1 – Open "Settings"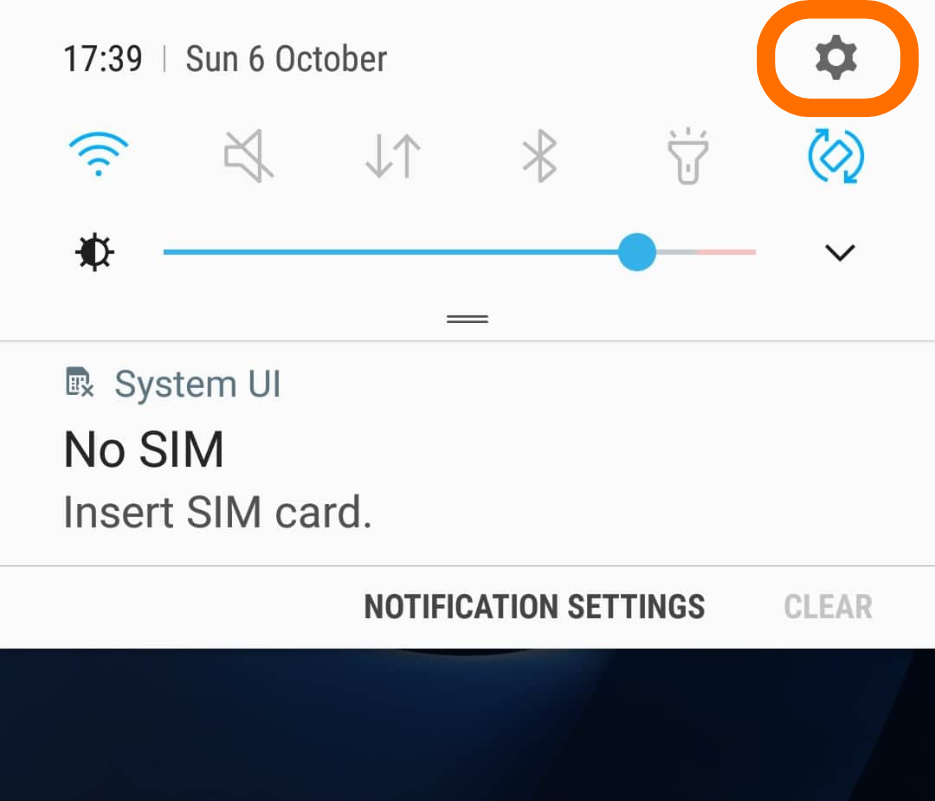 #2.2 – Select "Device maintenance"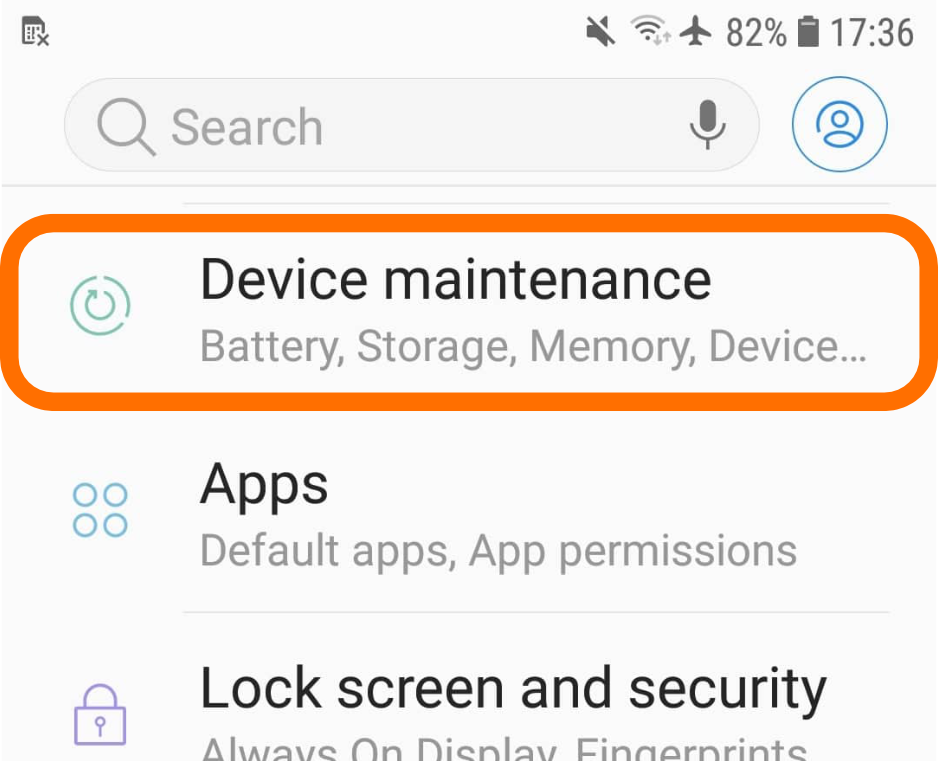 #2.3 – Go to"Unmonitored apps"

#2.4 – Select "Add apps"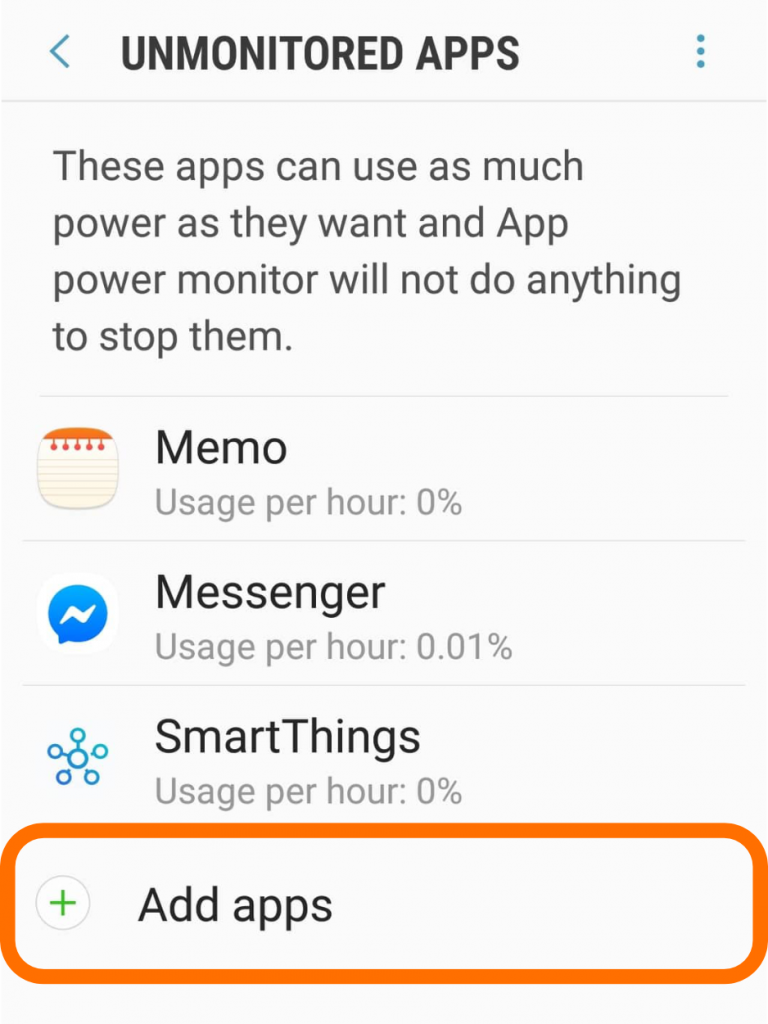 #2.5 – Choose "EverTrack" and press "Done"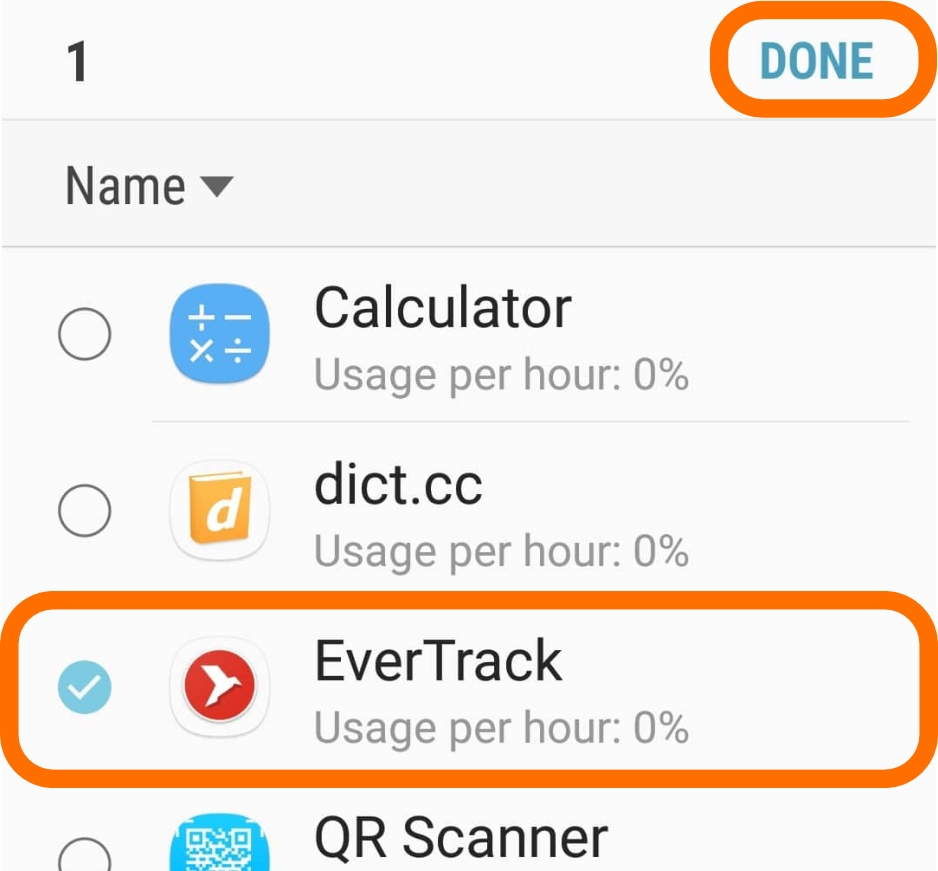 Your system looks different?
Check our other setup guides for instance.
Samsung
Android 5-6
Android 7-8
Android 9

Huawei
EMUI 8 / Android 8
EMUI 9 / Android 9

Xiaomi
MIUI 10 / Android 9

Latest posts by Zoltan Sardi
(see all)