I do not need to repeat that managing a fleet – regardless the size of it – is indeed complex. We talked about Challenges and Solutions of Fleet Management in one of our previous posts. But we all know, or at least suppose, that having good drivers are more than crucial. And it is not only about their skills, it is rather about their attitude. You need to motivate your drivers to improve and be effective.
What is your first thought, when you hear: how to motivate truck drivers? Money, right? Of course, money and a proper bonus scheme are great, but it only affects performance until a certain point. The overall answer has got more factors. We believe, money is secondary and the person itself comes first. Even small things like the proper apps might help them.
Listen to what your drivers have to say
Whether it is a professional opinion, or a personal story. Let us see the work part first. We know it from experience, that drivers have got a different perspective and sometimes they can see issues from a better, or more practical point of view. Not always, but of course it happens. And when it does, it is good to listen. They spend most of their time alone on the road, they have got a lot of time to think. And it is very important to provide them the opportunities to share their opinion. But do not stop there. Give them feedbacks, let them know what is going on at the company, whether you are going to implement the changes they suggested or not, if not, why not, and so on.
Communication
Communication is key, if they are always informed, they will truly feel being a part of the company. It is also a good way to motivate them seeking newer ways to increase efficiencies on the road. If you do not have the time to handle everyone personally, just make a plan, like creating surveys, having an open email policy, with feedbacks from the company, of course.
Mentioning the importance of communication, listen to their personal thoughts as well. For many companies, drivers have got a dispatcher at the office whom they can call after they finished with unloading, when they are ready to get the next address, or when there is an issue with the truck. If this person is you, listen to what they have to say. Ask them how their weekend was, pay attention to their mood swings, maybe ask them if you can help somehow. Yes, offices tend to be extremely busy too, so if you do not have time to talk – because that totally happens – do not just hang up the phone, be polite, tell them you cannot talk. They need to understand you have got loads of work too.
Do as you say!
Personal relationships are important, it is better to work with a friend who you trust, than to work with someone you barely talk to.
Saying that you value your drivers and you are a good boss is one thing. But do you show it too? You can this way. They will be more likely to go above and beyond to do the job.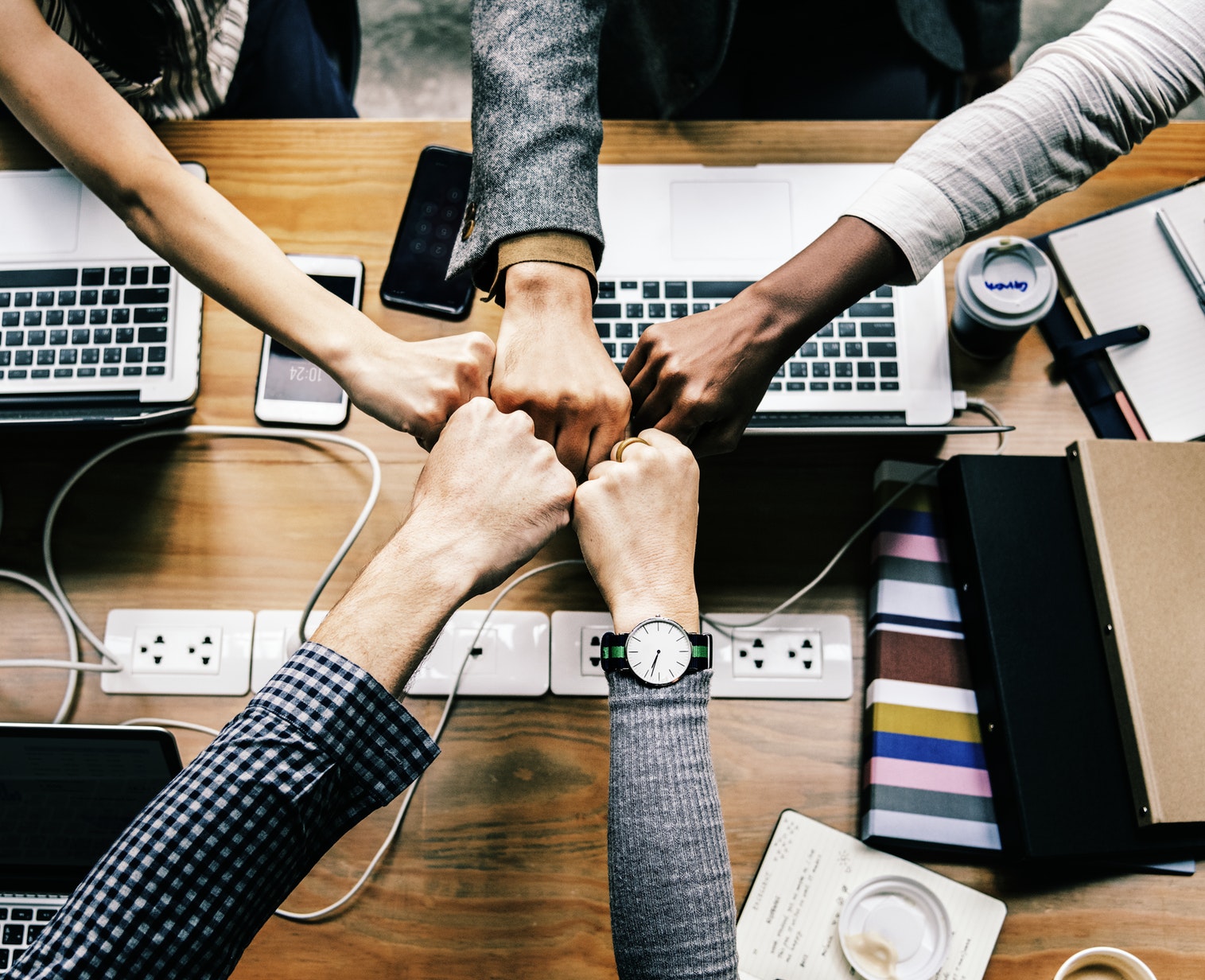 Provide opportunities for professional growth
Further training does not have to be expensive and can be really profitable. It can be an online class subscription, or a couple hours of free workshop to better understand safety regulations or ways to save fuel on the road. Let your drivers know when there are opportunities to learn new skills and provide them the time to participate.
Recognize hard work
We started our post with stating that money is secondary. Sure, a pay raise can be motivating. But how about recognition and appreciation of your driver's hard work? It does not cost much. However, you should have got a plan on hand. It is easy to forget about saying thank you, when work gets really busy.
Think about if you were a driver. What would motivate you more? First option is that you are rewarded and you hear nice words, if you work hard. Second option is that you are threatened to drive slower, to reduce idle time, or to be faster. Yes, we all know, that performance is very important. That idle time and speed and overall attitude all play key roles in the machine. But respecting your drivers is a small, but important piece of the puzzle. Beside words, you should reward with some extra free time or gift cards as well. They do not cost much.
Conclusion
As you can see, motivation has not got much in parallel with the rat race of paychecks and kilometers. It is rather about being a leader instead of being "just a boss". Fill your drivers with pride in their work, make them feel they belong. Make them feel they are appreciated, if they work hard. And they are not just the truck they drive. Nobody likes feeling to be a number, wheter they work in an office or on the field. It is common truth. And you know what? Motivating does not need to have a big budget. You can invest in a GPS Tracking System instead!
You don't have an account yet?
Visit CorvusGPS.com and start your free trial.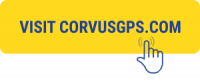 Latest posts by Zoltan Sardi
(see all)